Due to scheduled maintenance work by our external provider, background aerial imagery on Canmore may be unavailable
between 12:00 Friday 15th December and 12:00 Monday 18th December
The online catalogue to Scotland's archaeology, buildings, industrial and maritime heritage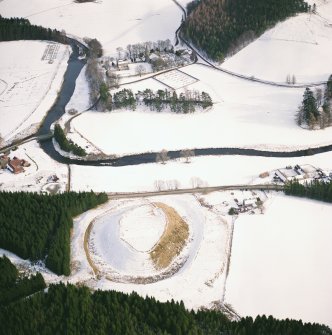 Details of over 340,000 buildings, archaeological, industrial and maritime sites across Scotland and beyond.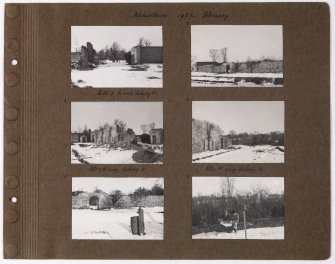 Want to search by collection? Consult the online catalogue of photographs, drawings and manuscripts and view over 350,000 images.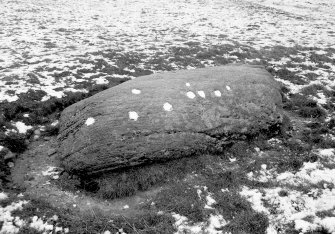 Want to search for a particular monument type, find out about objects or periods? Use our thesauri to search using the standard terms applied to the records.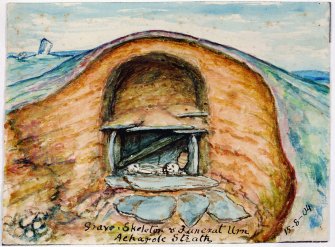 Explore our in-depth features and stories. Inspiring, insightful and interesting, these illustrated articles are a perfect way to learn a little more about Scotland's places.
Discover Canmore
Curator's Choice
Discover more about the content of Canmore. Explore our online galleries highlighting recent fieldwork, cataloguing, digitisation or discoveries.
Get More with MyCanmore
Want to help us enhance this national resource? By registering you can upload images and comments directly into Canmore and customise it to your needs.