NEW
Tell us what you think and enter a free prize draw to win A Work of Beauty: Alexander McCall Smith's Edinburgh (a short survey will open in a new window).
Search Site Records
Looking for a particular place, site, building or wreck? Search here for details of over 320,000 buildings, archaeological, industrial and maritime sites across Scotland and beyond.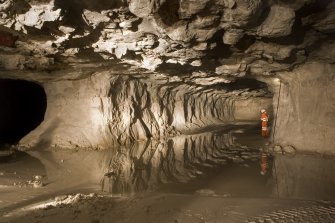 Search Our Thesaurus
Want to search for a particular monument type? Use the thesaurus to search using standard terms applied to the records.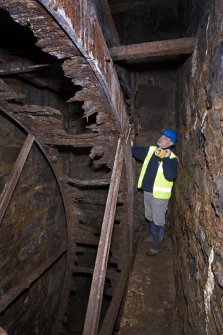 Search Collections
Want to search by collection? Discover what we hold. Consult the online catalogue of photographs, drawings and manuscripts and view over 350,000 images.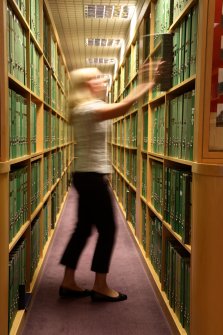 What's New
We are delighted to introduce new ways to search and display results to improve the way you can discover more about Scotland's past. In the run up to the launch of Historic Environment Scotland we are highlighting images of staff at work on our home page.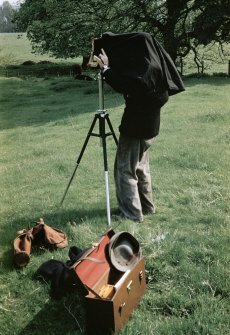 Discover Canmore
Curator's Choice
Discover more about the content of Canmore. Explore our online galleries highlighting recent fieldwork, cataloguing, digitisation or discoveries.
Get More with MyCanmore
Want to help us enhance this national resource? By registering you can upload images and comments directly into Canmore and customise it to your needs.